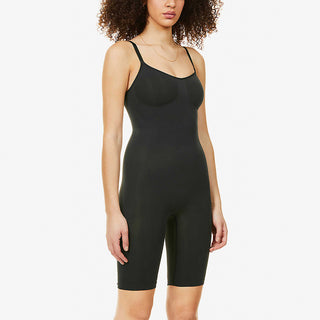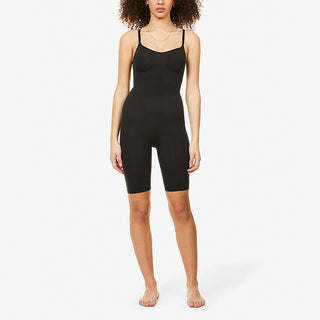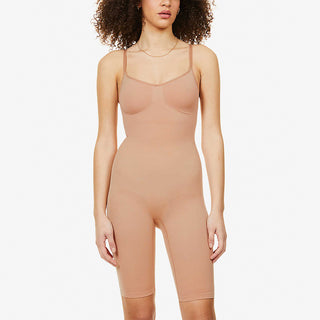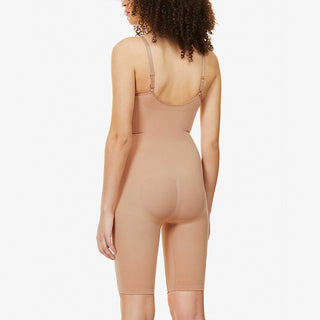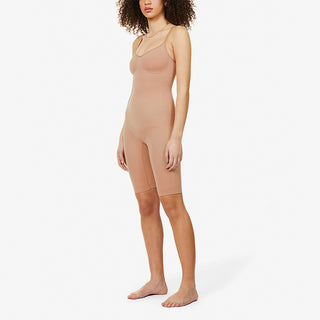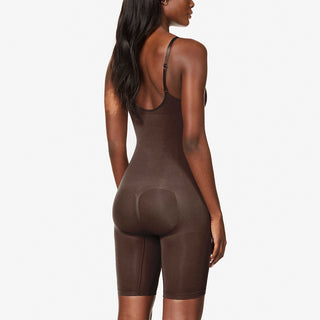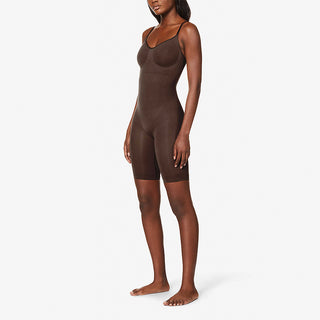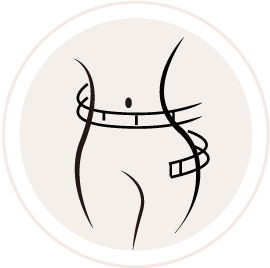 Smoothing hourglass design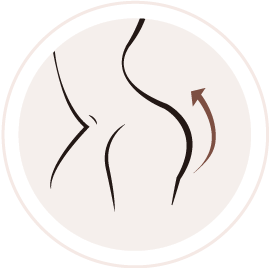 Natural butt-lifting effect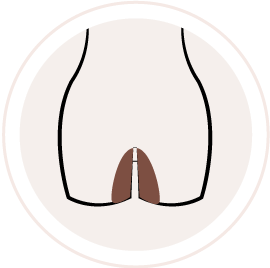 Stop thighs from chafing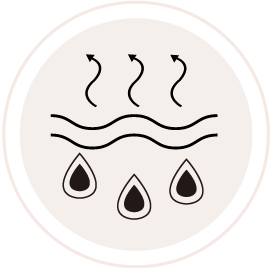 Breathable and strechy fabric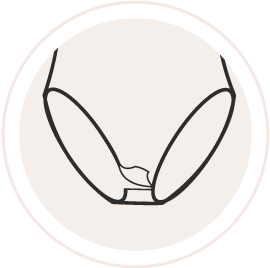 Bathroom friendly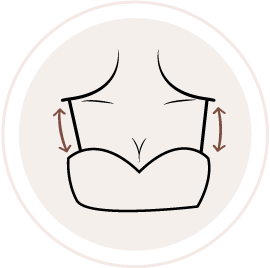 Adjustable straps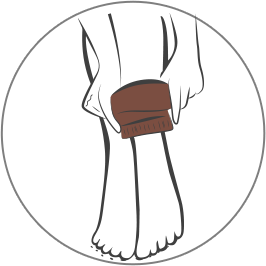 1
Roll up the body-shaping pants like silk stockings and sit with your legs tucked in and your feet pulled up to your thighs.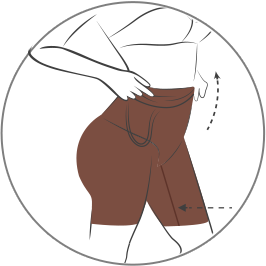 2
Check that the seams are on the inner sides of the thighs. Slowly pull from down to up, the twisting of feet is easier to pull to the buttocks, if not pulled up once, the feet take turns to pull up.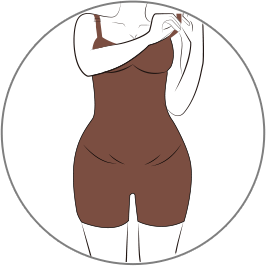 3
Pull up the upper part of the body-shaping garment and put the shoulder strap into both arms.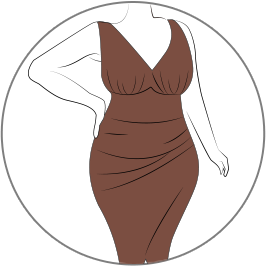 4
You're now ready to combine your bodysuit with your favorite clothes.