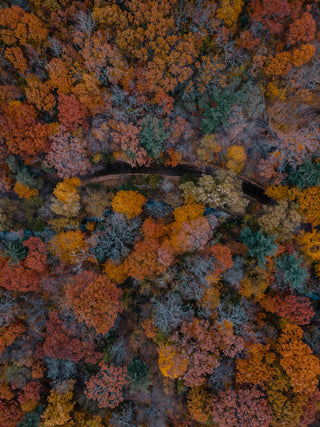 EGCC
Fashion Forward, Comfort First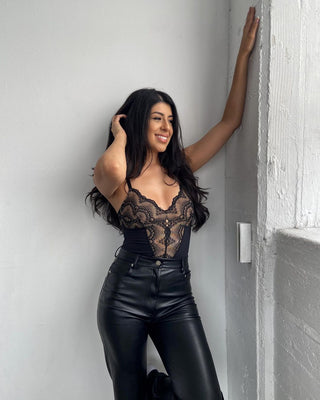 ABOUT US
Confidently Gorgeous with Elegant Comfort
Welcome to [EGCC Studio], where elegance meets confidence, and comfort intertwines with gorgeousness. We are an online clothing boutique based in Hong Kong, dedicated to curating a collection of stylish garments that empower individuals to embrace their unique sense of style.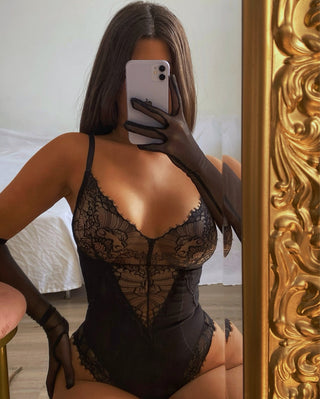 At [EGCC Studio], we believe that elegance is a timeless quality that transcends trends. Our carefully selected clothing pieces embody sophistication and refinement, allowing you to exude grace and poise in every step. From exquisite evening gowns to tailored suits, each garment is crafted with meticulous attention to detail, ensuring an impeccable fit and flattering silhouette.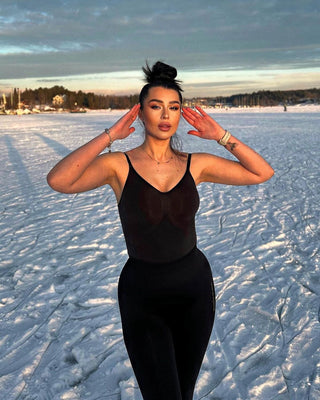 Our inspiration comes from the desire to make you feel absolutely gorgeous in whatever you wear. We believe that true beauty shines from within, and our collection aims to enhance your natural radiance and allure. Our garments are designed to make you feel stunning and self-assured in every occasion.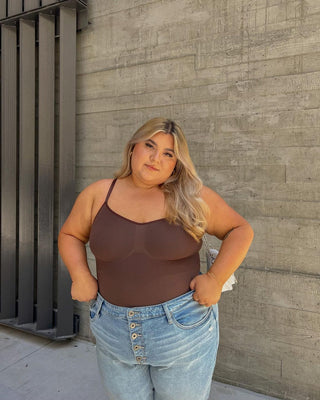 We understand that confidence is key to embracing your individuality and making a lasting impression. That's why we strive to offer a diverse range of styles and sizes, catering to different body types and personal preferences.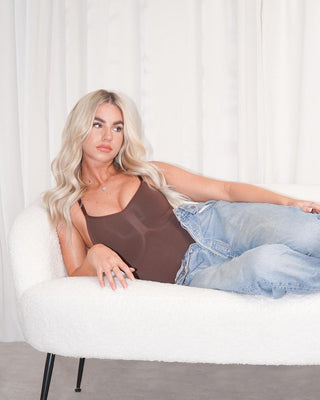 But our dedication to elegance and gorgeousness doesn't end at appearance alone. We firmly believe that true comfort is essential for fostering self-assurance. Each garment in our collection is carefully crafted from high-quality materials that prioritize both style and comfort. We want you to feel at ease and unrestricted in your clothing, allowing your confidence to shine brightly in every situation.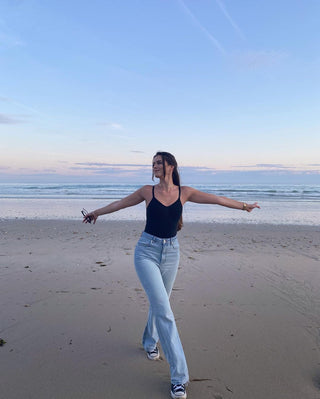 At [EGCC Studio], we are more than just a clothing boutique. We are a community of individuals who celebrate the beauty of uniqueness and the power of self-expression. Our passion lies in helping you discover your personal style and embracing the elegance, gorgeousness, confidence, and comfort that define you.